sid lee
Surveillant.e de Chantier, Architecture - Site Supervisor, Architecture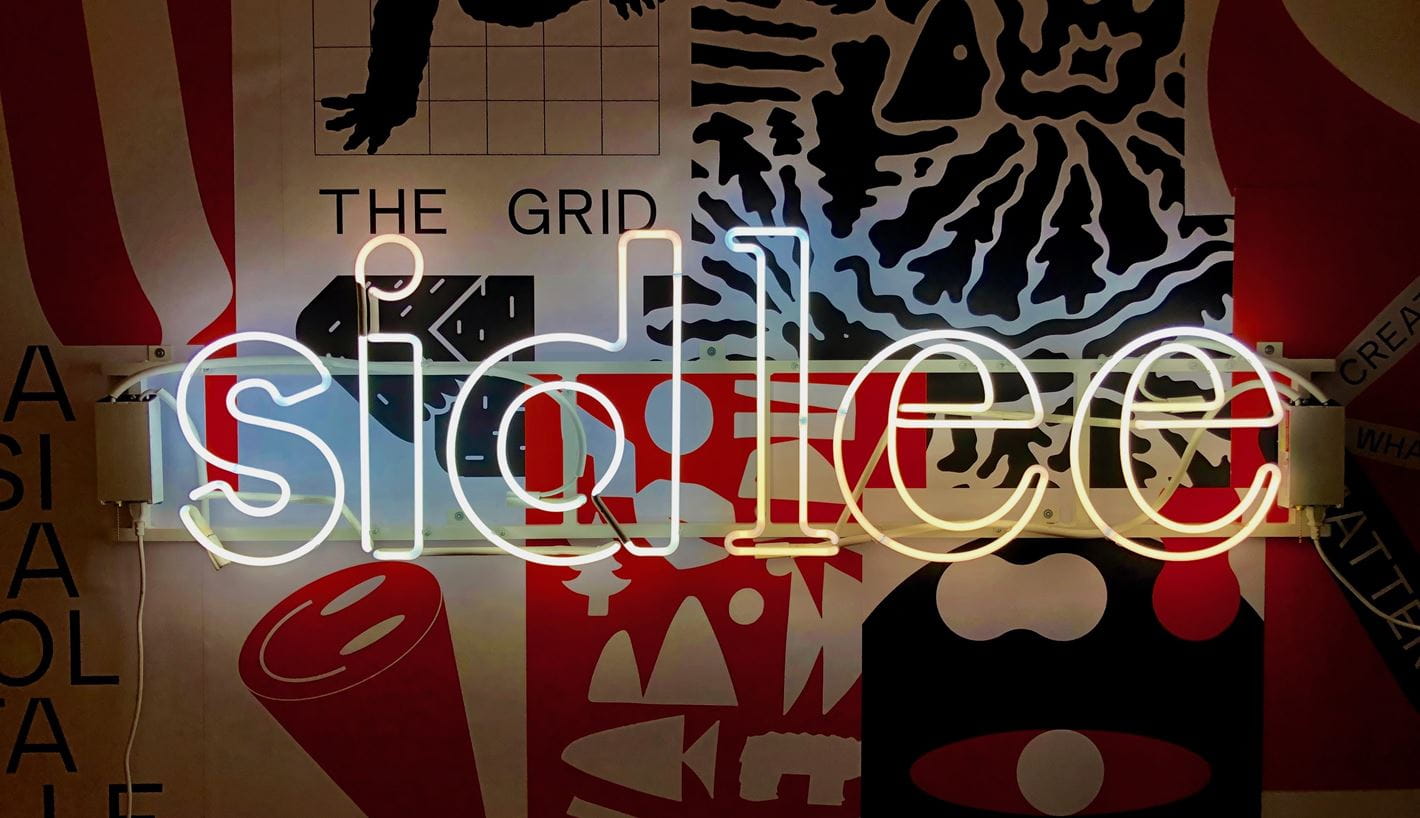 English will follow
QUI NOUS SOMMES
Sid Lee, l'une des agences les plus multidisciplinaires de l'industrie, est un collectif de plus de 900 créateurs qui travaillent en Europe et en Amérique du Nord. Fondée en 2009 par l'intégration de la firme d'architecture Nomade, Sid Lee Architecture est dirigée par Jean Pelland et Martin Leblanc, architectes, associés principaux. L'équipe est composée d'environ 60 professionnels du milieu de l'architecture et du design d'intérieur.
RÔLE
Relevant du directeur de projets, le.la surveillant.e de chantier est responsable de la coordination et du suivi des travaux de chantier. Organisé.e et autonome, il.elle s'assure du respect des échéanciers, des budgets et de la qualité technique et créative des travaux réalisés. Il.elle fait preuve de jugement et a la capacité de prendre de bonnes décisions. Critique, il.elle sait communiquer avec minutie les enjeux et négocier lorsque nécessaire.
RESPONSABILITÉS
Effectuer la surveillance des travaux d'architecture et assurer la conformité et la qualité de ceux-ci;
Assurer le suivi des travaux de chantier et des budgets;
Assurer le suivi et le respect des contrats;
Participer aux réunions de chantier, rédiger les comptes rendus et les rapports de suivi de progression des travaux;
Préparer des avis de changement et gérer leur négociation.
REQUIS
Formation collégiale ou universitaire en architecture;
Minimum 10 ans d'expérience en surveillance de chantiers;
Excellentes connaissances du code du bâtiment et des normes de conception;
Maîtrise du français et de l'anglais, tant à l'oral qu'à l'écrit (Collaborateurs et clients à l'échelle internationale).
---
WHO WE ARE
One of the industry's most multidisciplinary agencies, Sid Lee is a collective of 900+ makers and thinkers with offices in North America and Europe. Founded in 2009 through the acquisition of the Nomade architectural firm, Sid Lee Architecture is led by architects and senior partners Jean Pelland and Martin Leblanc. The team includes some 60 architecture and interior design professionals.
ROLE
Reporting to the project director, the site supervisor is responsible for coordinating and monitoring field work. Organized and independent, they ensure that timelines and budgets are respected, and oversee the technical and creative aspects of the work. They show good judgement and are able to make sound decisions. They have a critical eye, are able to inform others of challenges with utmost detail and can negotiate when necessary.
RESPONSIBILITIES
Supervise architectural work and oversee compliance and quality of the work.
Monitor field work and budgets.
Follow up on contracts and ensure they are being adhered to.
Take part in field meetings, take minutes, and write follow-up reports on how the work is progressing.
Prepare notices of change and manage negotiations.
REQUIREMENTS
College or university degree in architecture.
At least ten years of experience in site supervision.
Strong knowledge of building codes and design standards.
Fluent in French and English, both verbal and written (International collaborators and customers).
Fière de souscrire au principe de l'égalité d'accès à l'emploi, Sid Lee Architecture s'engage à créer un milieu de travail reflétant la diversité. Tous les candidates et candidats qualifiés sont pris en considération, sans égard à leur citoyenneté, ethnicité, race, couleur, religion, genre, identité ou expression de genre, orientation sexuelle, handicap, âge ou statut de vétéran.
Nous encourageons les femmes, les Autochtones, les personnes handicapées et les membres de minorités visibles à postuler nos emplois.
Proud to be an equal opportunity employer, Sid Lee Architecture is committed to creating a diverse work environment. All qualified applicants are considered without regard to citizenship, ethnicity, race, colour, religion, gender, gender identity or expression, sexual orientation, genetics, disability, age or veteran status.
We encourage women, Indigenous people, persons with disabilities and members of visible minorities to apply.
#LI-DNI
#LI-DNP