One of the most
multidisciplinary teams
in our industry
Over 20 years ago we pioneered the Commercial creativity
TM
approach by embracing all business-focused creative disciplines and ignoring the traditional boundaries that cause siloed thinking between crafts. It's our commitment to seeking best practices instead of the same old patterns. This enables us to find creative solutions by turning to any, and all, disciplines, from architecture to digital platforms.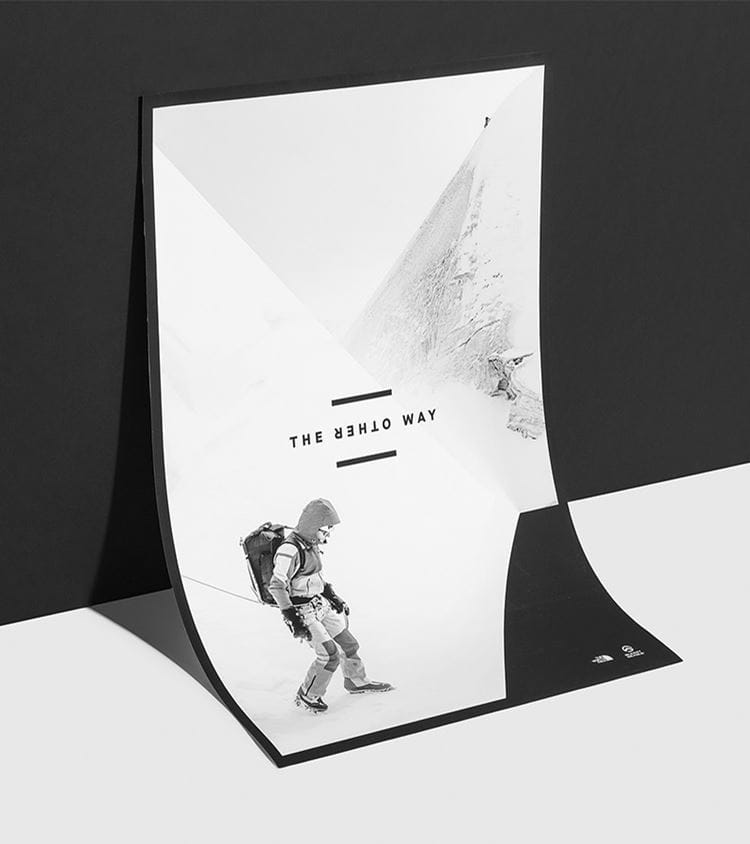 Design and branding
Our branding professionals help our team develop brand platforms, as opposed to campaigns. From packaging to identity, our firm is one of the most awarded in the world. Design is a founding pillar of our company.
Media planning
We offer solid media planning and buying power thanks to our partnership with Omnicom Media Group. The success of our media approach relies on relentless performance measurement, in-depth contextualization, and seamless integration with Sid Lee's creative process.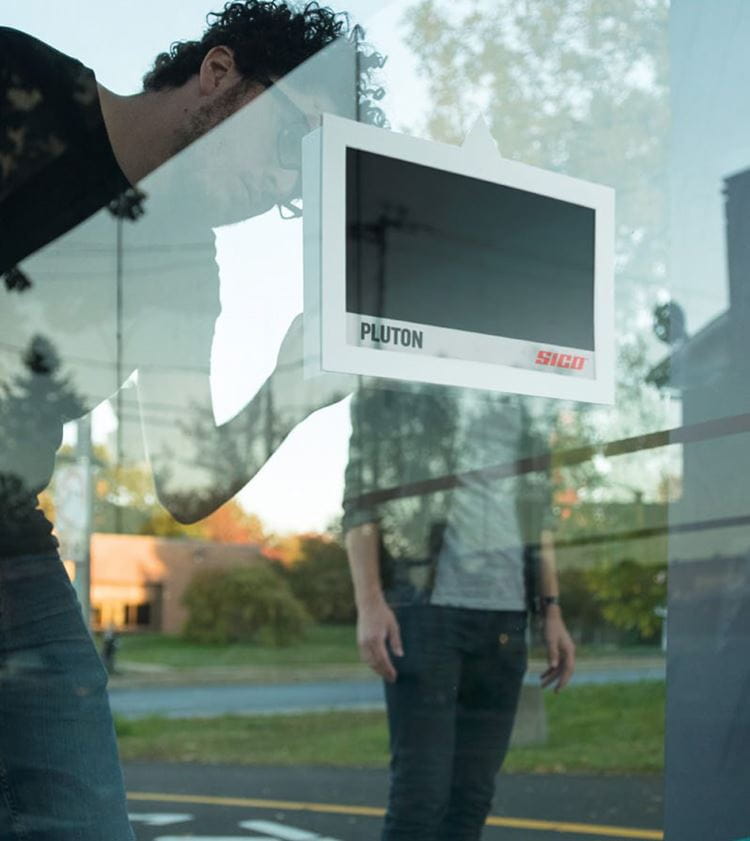 Architecture and retail design
Our team of architects and interior designers creates spaces that build brands, literally. From California to Japan, we've made a name for ourselves based on our user-centric approach, and our ability to transform retail spaces into experiential hubs by incorporating technology and communications into the design process.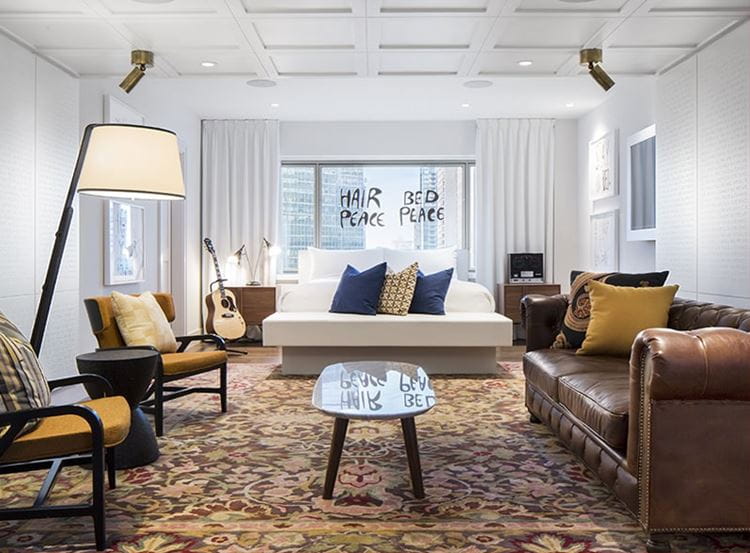 CRM
We combine the latest in marketing technology with data analytics to develop impactful end-to-end customer journeys and help clients attract new prospects and build brand loyalty. Our modelling and data-predictive tools allow projects to be marketed with greater certainty.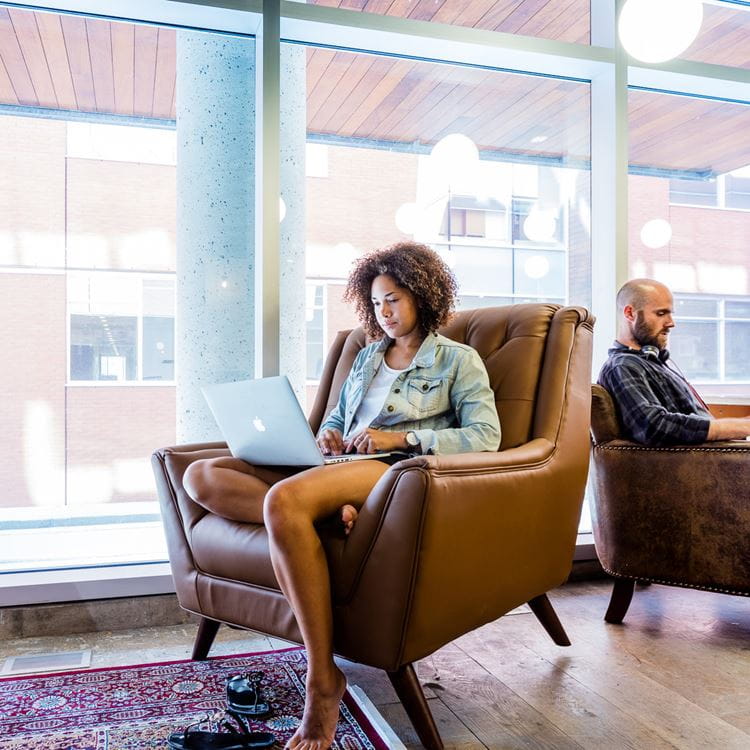 Public relations
We've mastered the skill of leveraging earned media and influencer marketing to drive growth and added revenue for organizations globally.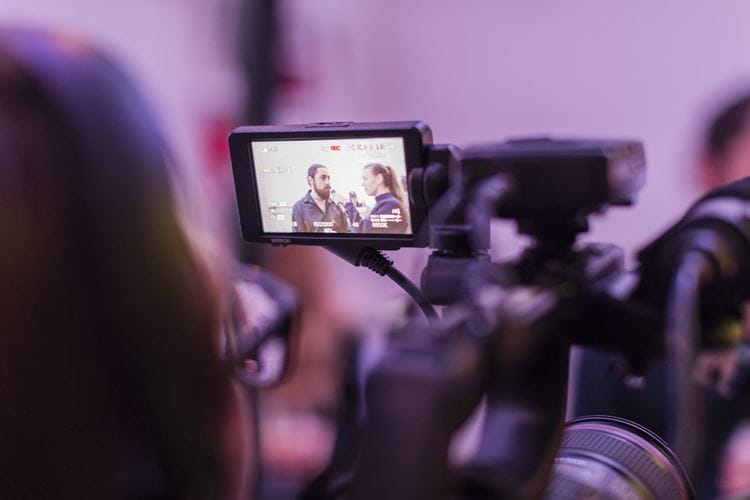 Digital solutions
We were one of the trailblazing digital firms of the '90s. Our 20 years of experience and team of digitally savvy professionals make us a solid digital partner, from building solutions to developing platforms.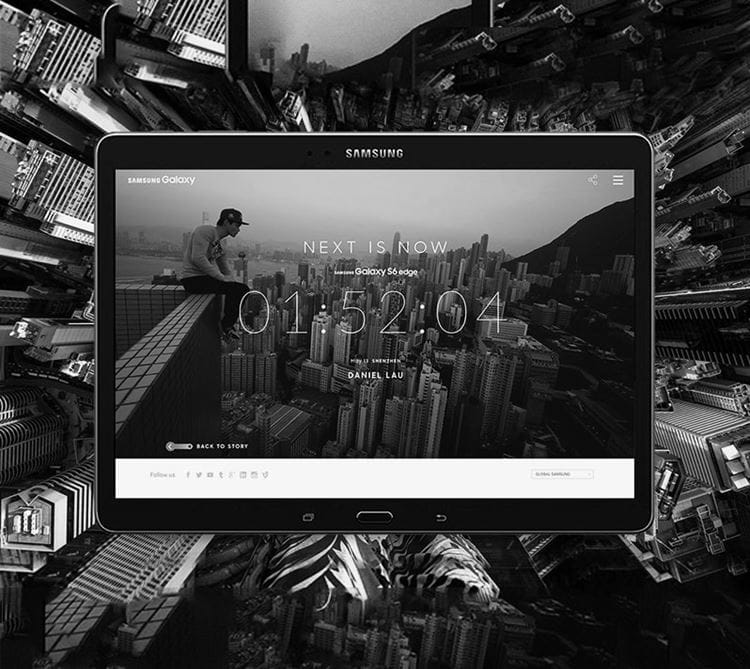 Websites and e-commerce
From strategic accompaniment to full-stack implementation, we have one of the most comprehensive teams in Sitecore, and e-commerce platforms.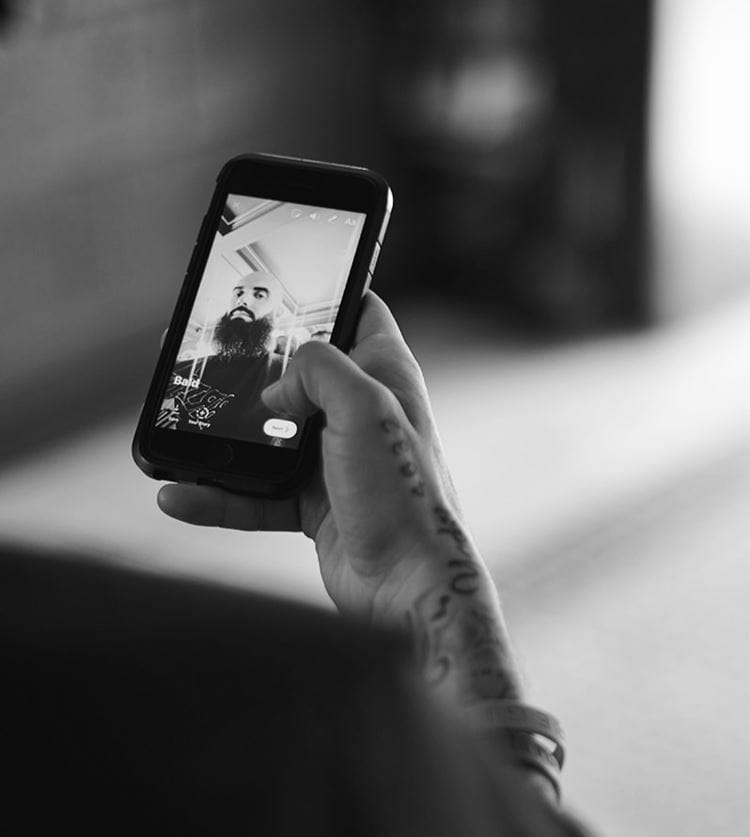 Content
Our team develops video and editorial content for brands. Our network of creators from around the world, coupled with our in-house studios and editing facilities, deliver quality work at the speed (and cost) of the Internet.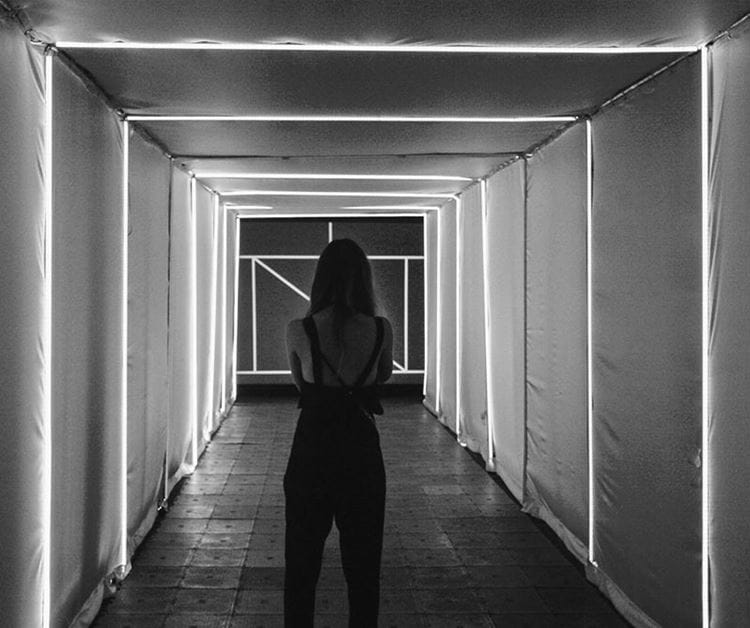 Experiential, events and activations
Our experiential team develops, produces, and distributes proprietary experiential platforms (events, shows, tours, activations, exhibitions, and meetings) for brands. Years of collaboration with Cirque du Soleil has provided our entertainment group with access to a network of world-class collaborators.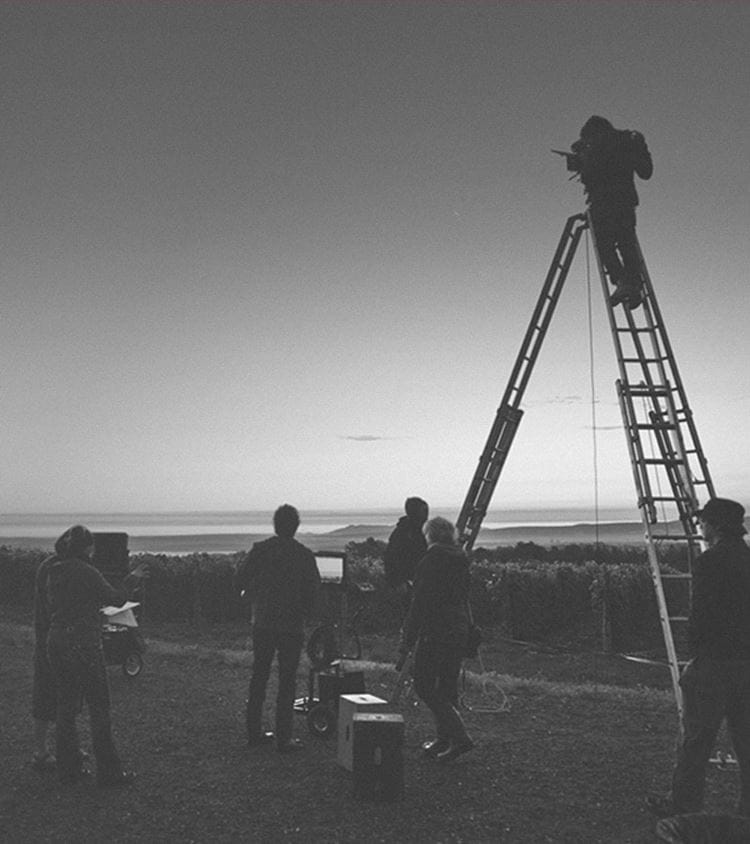 Film production
Our film production team produces audio, video, and editorial content for the myriad of platforms used by brands. We have delivered hundreds of commercials, web series, TV shows, and social media content.