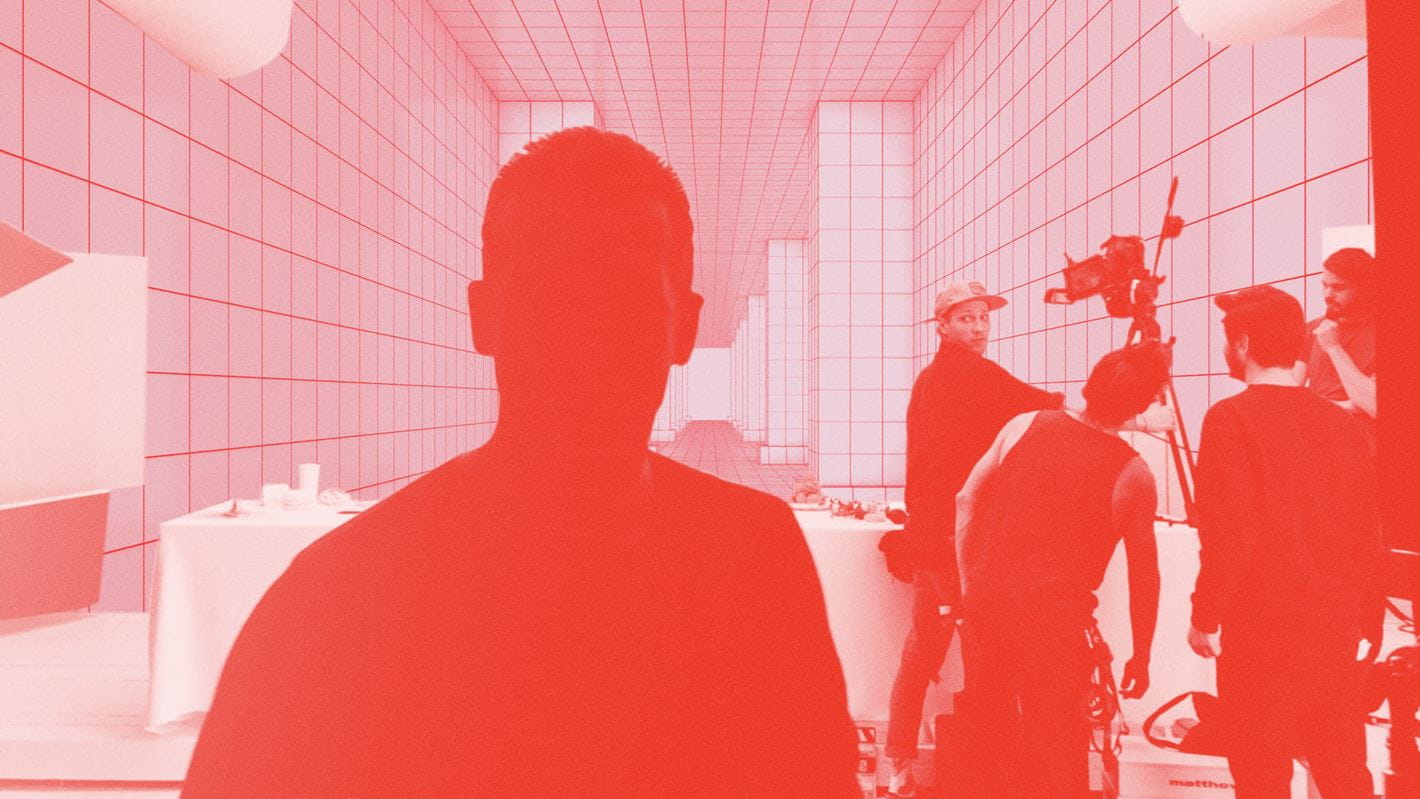 Meet Sid
Glad you're taking the time to get to know us better.
We are a creative agency working globally from Europe & North America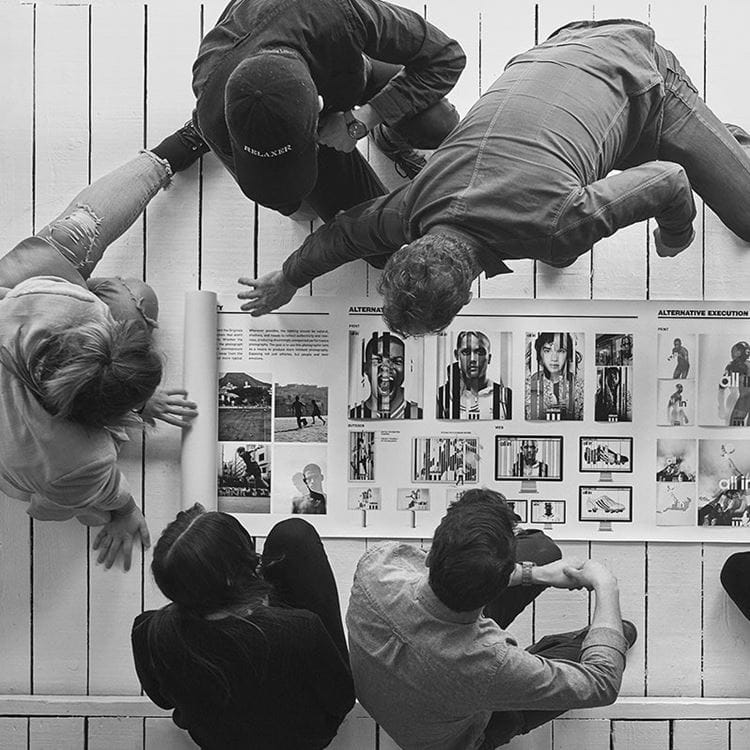 Over 700 multidisciplinary professionals
Our artisans engage today's consumers across all touchpoints.
They're caring, progressive, bold, and persevering.
Together, they seek to deepen their understanding of human behavior, while embracing change, technology, and innovation.
Truly engaged leaders
We believe in the power of collaboration to overcome challenges. Our group is led by 50+ leaders with a stake in the game: an unusual but powerful leadership model.
A creative community
To further broaden our service offering, best-in-class agencies are embedded within our creative community. Digital Kitchen, Yard, Haigo and Bimm are an integral part of Sid Lee, allowing us to collectively help our clients' businesses thrive by providing the best creative solutions ranging from community building brand campaigns to urban skyscrapers.
kyu, a new kind of collective
Collectivism
Relationships we cultivate are built on trust and the removal of boundaries between people and disciplines.
Celebration of creativity
We elevate our creativity to deliver work that matters.
Strategic thinking
Creativity should be rooted in actionable data and best-in-class strategy, leading to solid business results.
Integrated production capabilities
From branded content and digital solutions, to experiential activations and architecture, we have one of the largest in-house teams of builders in the industry.
Agile thinking and making
Unless an outside partner can do it better, we do it ourselves.
Commercial creativity
TM
We pioneered this approach over 20 years ago by embracing all business-focused creative disciplines and ignoring the traditional boundaries that cause siloed thinking between crafts. It's our commitment to seeking best practices instead of the same old patterns.
The story of Sid Lee is a story of embracing change
In 1993, two university graduates with no money, no portfolio, and no job prospects founded their own advertising agency. This agency has repeatedly changed itself over the years to better adapt to consumers, technologies, and markets.
From Diesel to Sid Lee, from local advertising agency to global creative service firm with world-renowned clients like Cirque du Soleil and adidas, from one Montreal office to six international offices around the globe, Sid Lee's mission has always been to produce work that is ambitious, impactful, and relevant.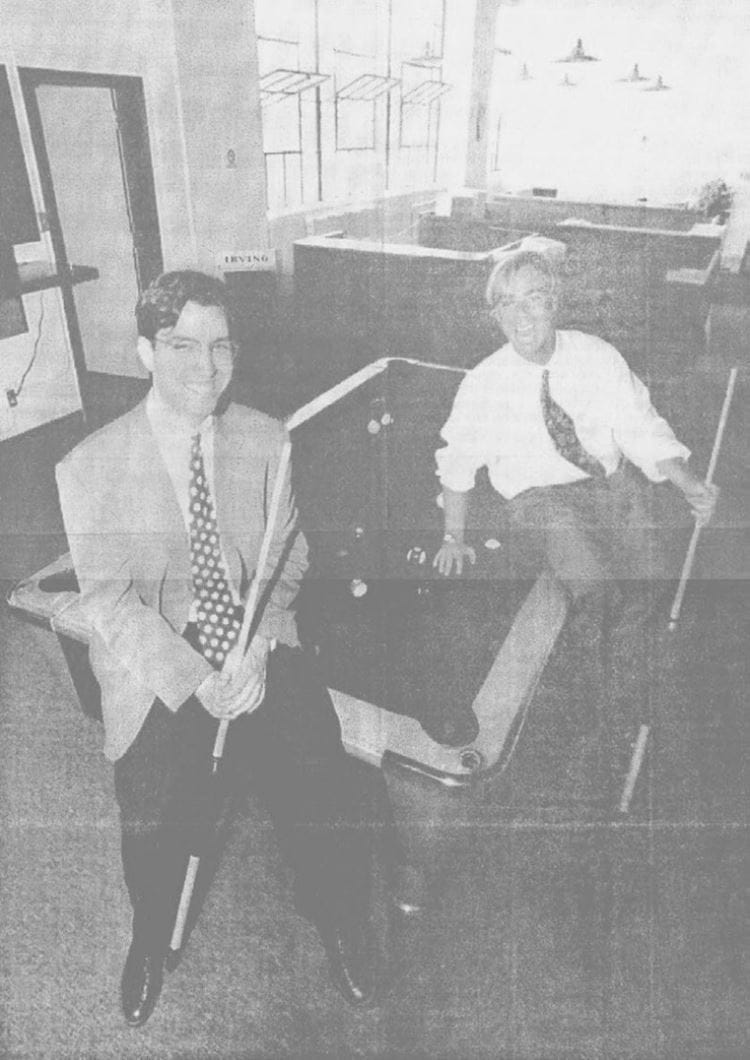 Act on what really matters for people and our planet
Social responsibility is part of our mission to create what matters. We act based on our values and believe in our ability to do good for our community and our society. To that end, we also encourage our clients and partners to do their part. We look optimistically towards the future and, even though we've still got a long way to go, we're improving and taking steps in the right direction, collectively.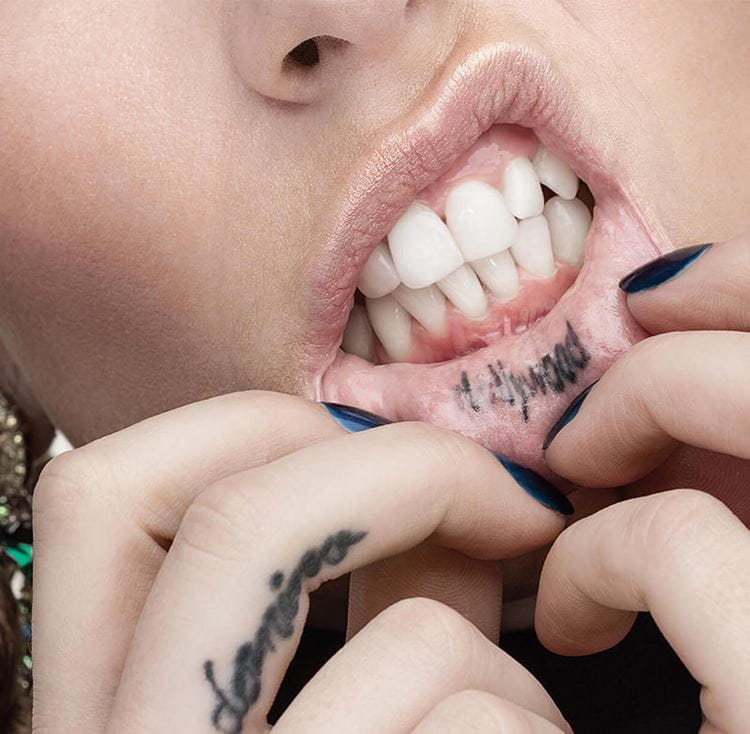 We empower people to create what matters
Sid Lee Collective is a creative incubator that helps fund, produce, and exhibit passion projects of fearless, global artisans. Since we believe everyone benefits from pursuing passion projects, all employees get up to 10% of their time to make those projects happen.