From art to ethics: how NFTs can tap into brand values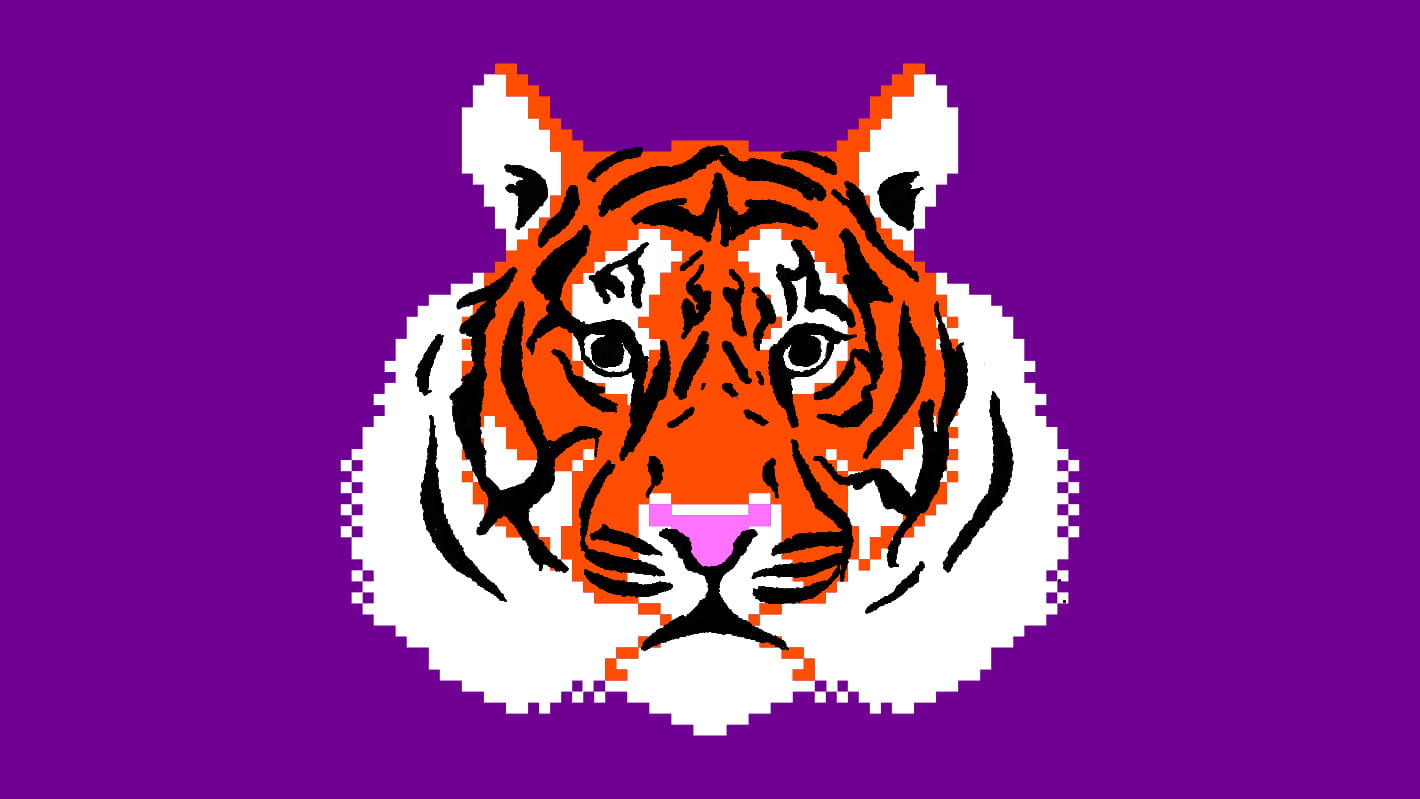 The air is abuzz with discourse on blockchain biz, with billions of dollars being funneled into this industry that's growing at breakneck speed.
As expected, there have been a few bumps in the road; we recently unpacked the
sustainability concerns of cryptocurrency
, for example. But no one can deny their promise is electrifying. Beyond their fame as expensive art pieces, NFTs have the potential to activate technology towards bettering the world.
Sure, most of the top-selling NFTs (17 of which are
worth $1 million dollars
apiece) are digital art pieces predominantly created for commercial gain. But there's more to this story. They can also be a tool to express brand values that run deeper. Here's how.