Discover the extraordinary: the return of our partnership with Cirque du Soleil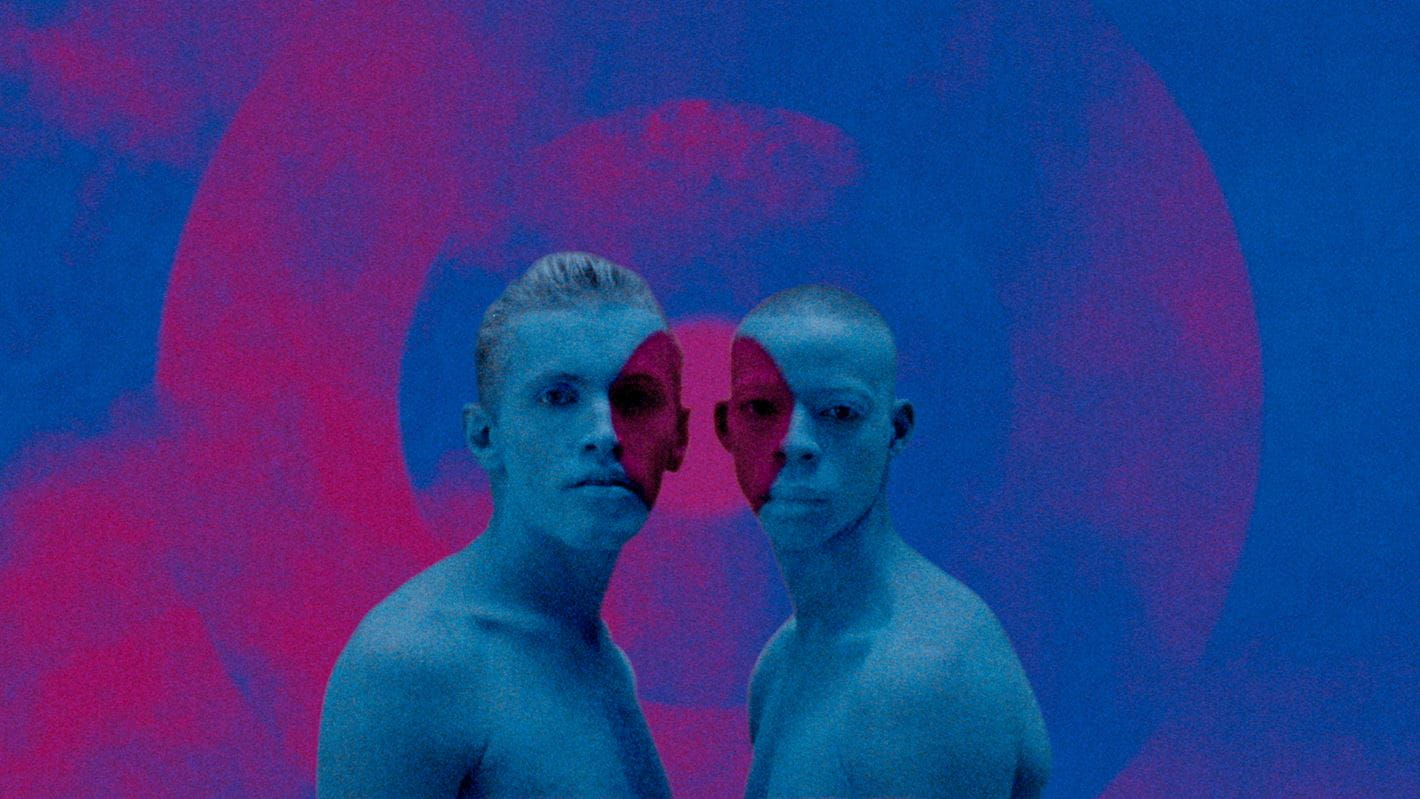 Picture this: the year is 1999. TLC's new song No Scrubs cascades through Sid Lee (then called Diesel)'s office. Phil Meunier and Martin Gauthier nod along as their frosted tips glow in the sunlight. Someone's Motorola v3688 rings. On the other end? Cirque du Soleil. Some laughter…negotiations…and a partnership is born.

Well, maybe it didn't go down exactly like that. But you get the point: we go way back. So when the pandemic hit, halting all 38 of Cirque du Soleil's global shows and making 5,000 of the world's most talented acrobats sit around watching Tiger King, we felt for them.

In celebration of Cirque's return, our artisans produced and directed Discover the extraordinary: a rally cry for the brand's essence as a whole rather than focusing on a specific show. We took real crewmembers from the stage to the streets to film something equal parts surreal, stunning, and memorable.
Catch it in Times Square, on ABC's Good Morning America, The New York Times website, or right here: