To launch Absolut's latest innovation, Tune, a fusion of sparkling white wine and vodka, Sid Lee found inspiration in the revival of the New York vogue scene. As the embodiment of transformation, the performers of this scene could help us build on Absolut's Transform Today platform while celebrating the spirit and sparkle of the product itself, and serve Absolut's long-standing commitment to the LGBT community. To launch, we partnered with Icona Pop to create the official "All Night" music video.
Challenge
The vodka category in the US sees innovations launched every day (~200 per year). Consequently, the market has grown extremely cluttered and Absolut's Millennial target has grown tired of traditional advertising approaches.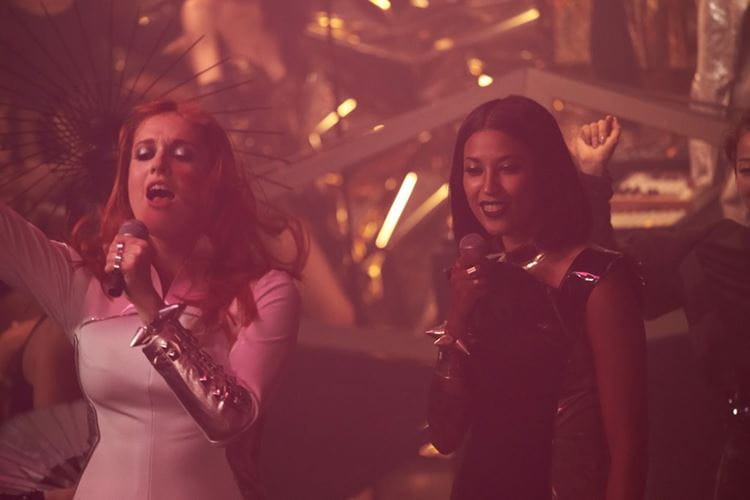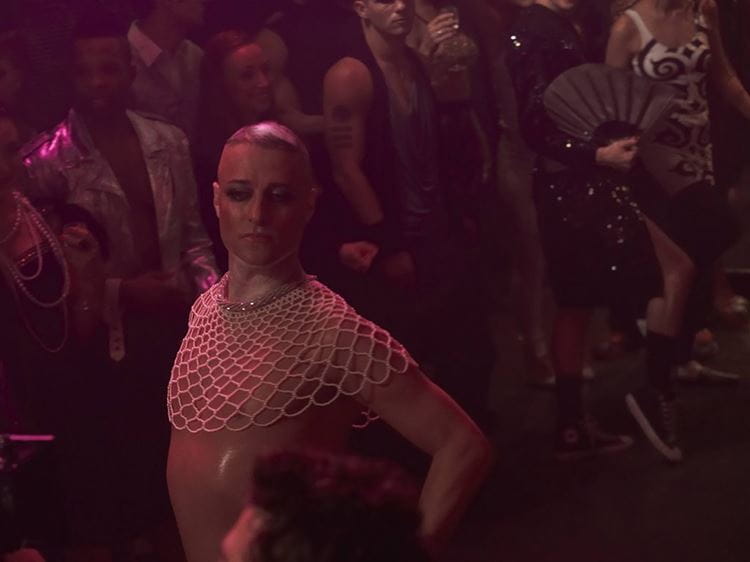 Transformation
We applied a cultural strategy to our product launch by designing the core of our communications approach around a music video. By partnering with Icona Pop, we were able to draw natural interest to the launch of Tune while building organic viral traction for the branded entertainment piece.
Impact
7.2 MM+ views on YouTube
The video was featured in major press outlets like Slate, Billboard and Perez Hilton