Brighthouse Financial had the opportunity to build something from the ground up—and they dreamed big. In 2017, the life insurance and annuities business was preparing to spin off from MetLife, to focus squarely on the US consumer. It was a new beginning for the brand, as well as the industry as a whole.
Removing the 'boring' from banking
Brighthouse Financial believed in delivering simplicity and transparency to their customers. To help bring this vision to life, we partnered with the industry's largest startup to create a modern, vibrant logo and visual identity system.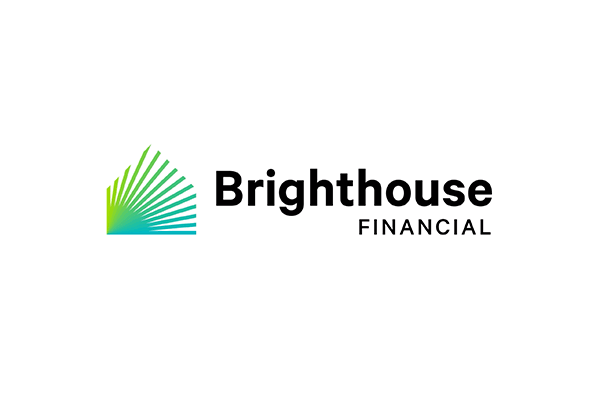 An all-encompassing collaboration
Through close teamwork and collaboration, we continued to partner with Brighthouse Financial to develop its entire brand ecosystem. From video, photography and branded environments to a comprehensive sonic identity and humanity standards, we created a cohesive brand experience that radiates fresh thinking and optimism, empowering their internal teams with a robust set of digital tools to effectively engage with the modern audience.