As the Summit Series collection by The North Face grew in popularity, the brand positioning began to erode. We needed to restore the collection of high performance mountain gear to its roots.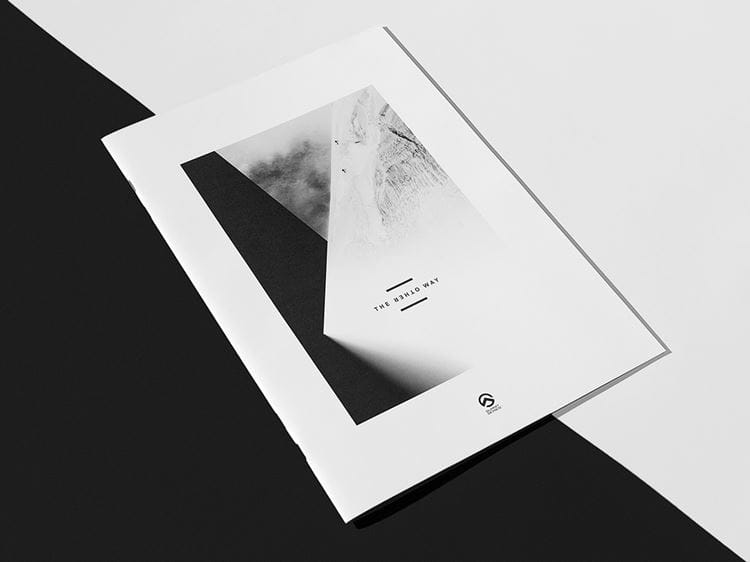 Transformation
The Other Way. A concept illustrated through the use of gradients and monochrome, recreating the effect of sunlight illuminating one face of the mountain while shading the other.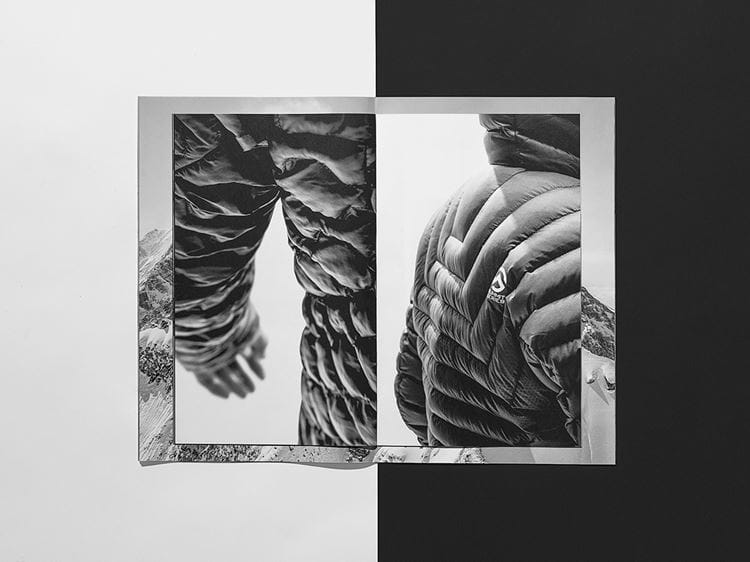 Challenge
Reposition Summit Series by The North Face as the gear extreme athletes rely on to survive harsh mountain conditions, not shopping malls.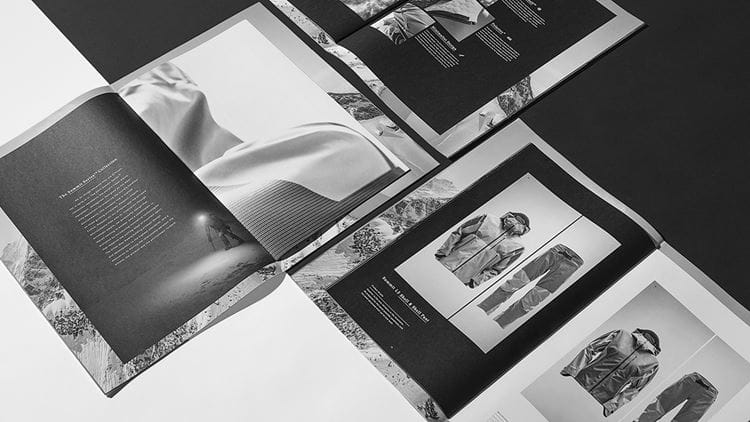 Impact
The new branding draws attention to the performance and technological aspect of the apparel, while issuing a challenge to denounce the well-traveled in favour of the uncharted.